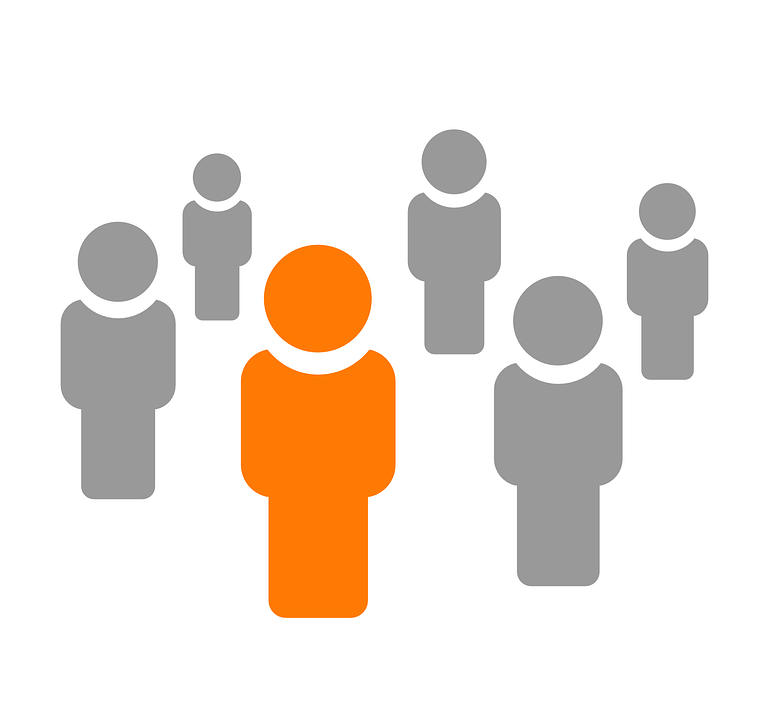 Who we are
Ontario BizZone Association (OBA) represents over 220 organizations in Ontario. Our members provide services and supports that help Ontarians across the province with their associations, including administrators, members and the public.
What we do
As the collective voice of our members, we provide leadership and engage partners to build a comprehensive and accessible system of tools, that provide greater security and allows them to Do More. We do this through policy work, advocacy initiatives, service development, knowledge exchange, education offerings and quality improvement work.
Why we do it
Associations do important work and they shouldn't bogged down with legacy AMS' that slows down your staff from doing important wortk which is supporting your Members. Membership information and analytics are the most valuable asset that associations hold.
We want to help you create engaging interactions with members and to capture the resulting member interaction on each member's record.
---
Mission
To achieve optimal simplicity for Ontario associations by providing leadership, being the collective voice of our members, and engaging partners.
Vision
Create a membership database that connects seamlessly with your website by providing you the tools to run your association better, while also taking a new approach to the protection of your most trusted asset: your member data.